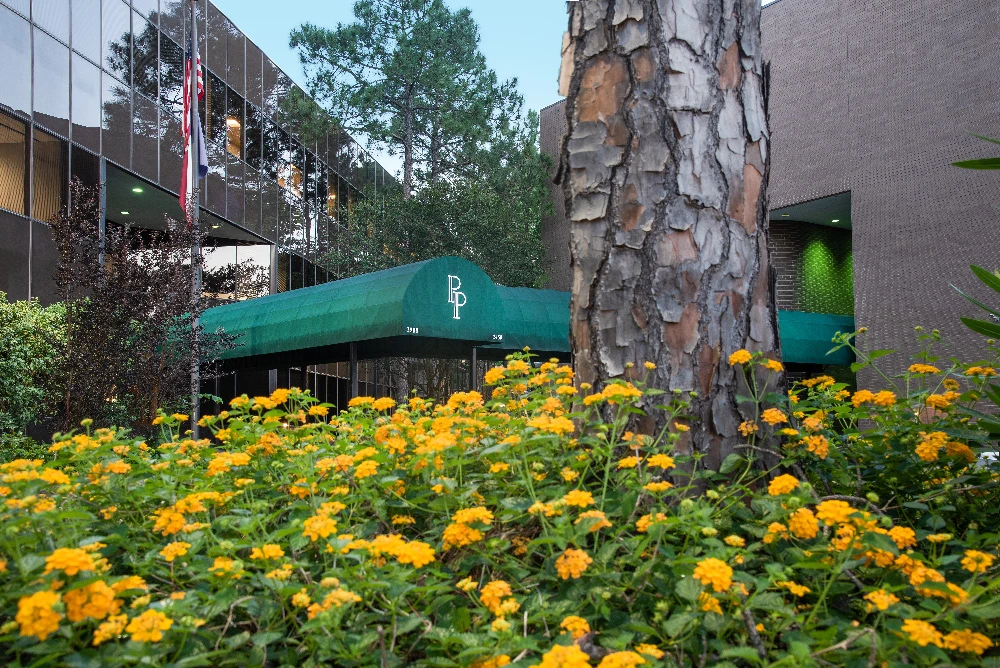 Continuous improvement is part of our culture at Piney Point Offices. We take great pride in our campus surrounding and overall function. We encourage all our tenants to send in their feedback, comments or ideas to help in this process. Sharing your suggestions expands the reach of each idea.
We'd like to hear from you!
Send in your comments or review, via the contact form, so we can better improve our services, thank you!
Having been the first tenant in the 2450 Fondren building back in 1980, I have experienced several building owners. In 2002, the present owners bought the buildings bringing in a new building standard and management team like no other. The building is well maintained and my dental patients often comment how beautiful the building is. Maintenance issues are resolved usually in one day. I recommend this building to anyone considering locating in this area.
It is my pleasure in writing to express my wonderful relationship and experiences as a tenant of The Piney Point Offices and Noex Management Group. This has been and is a truly professionally run building, extremely pleasant and accommodating employees, as well as aesthetically pleasing. A perfect location that allows easy access to west Houston. My company is extremely pleased to be a part of such a well-run building and looks forward to a long-term relationship.
As a tenant of Noex Management, Piney Point Offices, we work with Noex on a daily basis and have had nothing but an exceptional experience with them over the past several years. Their employees are respectful, diligent, and great to work with, and they are always very attentive and cooperative with our needs and wants. Noex' management is on-site which makes them very accessible during business hours, and they are ready to help whenever needed. The office space and common areas are maintained very well and always clean, and management is quick to solve issues around the building. Overall, Noex Management at the Piney Point Offices is a reliable and excellent property management company, and we would recommend them to anyone!
Having been a tenant in 2450 Fondren for over 20 years, I am continually impressed with all of the updates to the building for the safety and convenience of the tenants. The owners and management have made being a tenant here better and better each year that I have been here. I have just signed up for five more years. This truly is a great building with a superior location.
Land Tejas highly recommends officing at Piney Point Offices. The Noex Management staff is so pleasant to work with and respond immediately to any issues that may arise. We have done multiple build outs since we first moved in, ie growth, reduction, and growth again. The mgmt. team has worked with us every step of the way to ensure projects are handled professionally and on time. Trust me when I say, their patience and work ethic far exceed expectations.